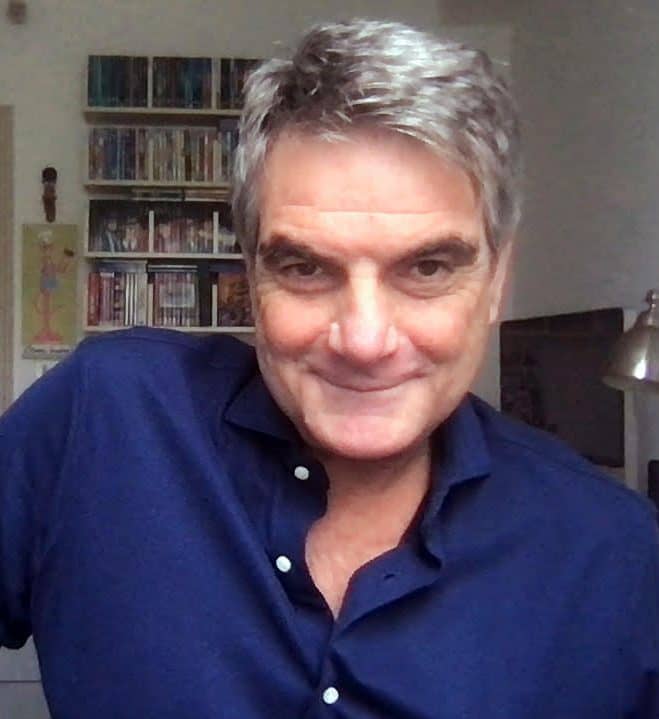 Nicola Barile
CCO
Nicola Barile is the Chief Content Officer. Writer, director, screenwriter, publisher, journalist, he has signed various titles: children's books, documentaries, animated films, comics; his works have been published by publishers such as Glénat, aired on broadcasters such as RAI and won awards such as the "Massimo Troisi Award". He has written articles and collaborates with international journals, universities, research centers and dissemination projects for the policies of various agencies of the European Union. In 2000 he was reviewed as one of the pioneers of online fiction in Italy in the research commissioned by Mediaset at the University of Rome "La Sapienza".
Giovanni Calvino
CEO
Giovanni Calvino is the CEO of Tile. Writer, director, screenwriter, he has published novels and short stories, from which theatrical performances and screenplays for feature films have been drawn. In 2018 he won the "Gran Galà del Cinema e della Fiction" with his film "Tu m'uccidi o crudele". He has produced documentaries and commercials for some of the most important national brands for which he has also signed the screenplay and direction.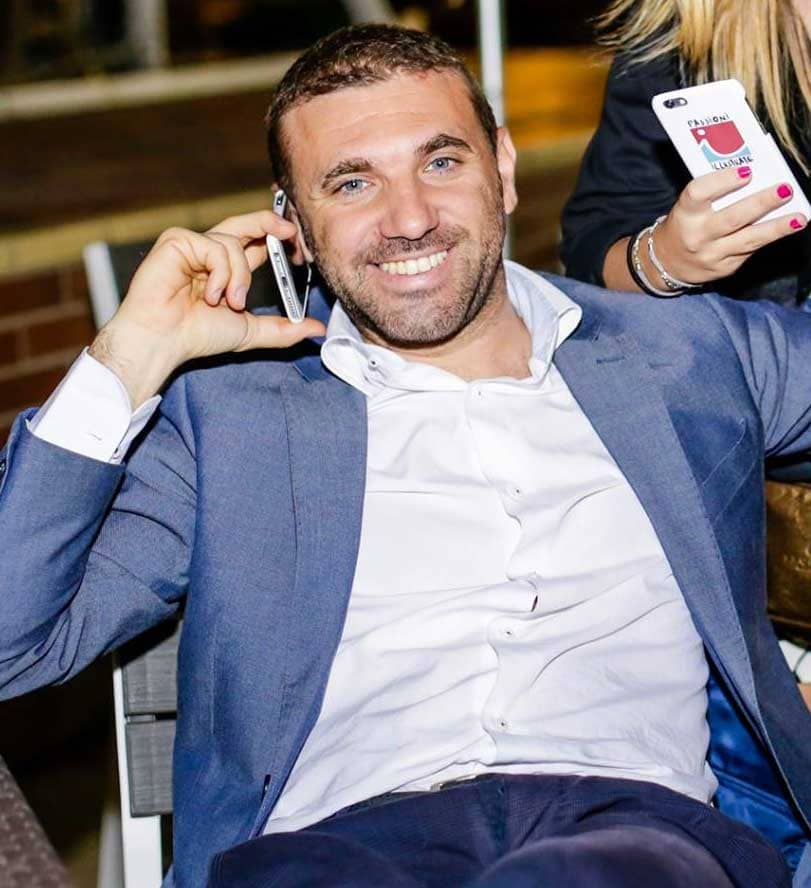 Giovanni Parisi
CFO
Giovanni Parisi is the executive producer of TILE. Born in Naples in 1982, graduated in History at the Federico II University, master in Communication from Luiss in Rome, he has published two novels from which two theatrical performances have been taken. Among other things, he signed the executive production of the short "Tu m'uccidi o crudele", winner of the First Prize at the Gala del Cinema and from Fiction Campania; he was assistant director of "Pecunia Non Olet", selected at the Archeo Film Festival in Florence. He is currently following the production of the historical documentary "Check to King – The conspiracy of the Barons".